Entrance to Glenmont (West Orange, New Jersey) features the Grand Staircase.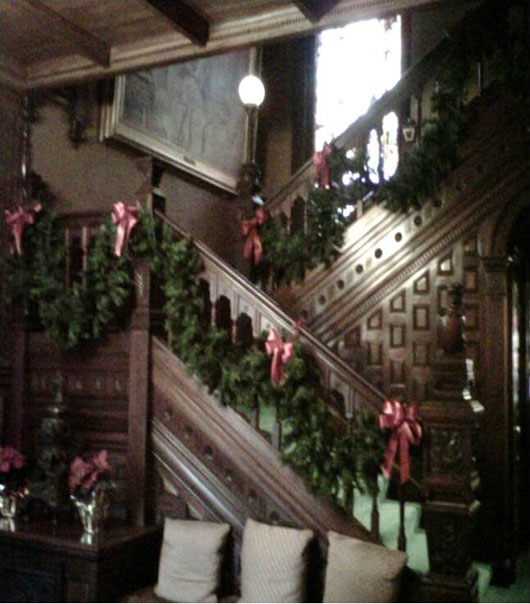 The Edison Main Dining Room showing Christmas tree in background.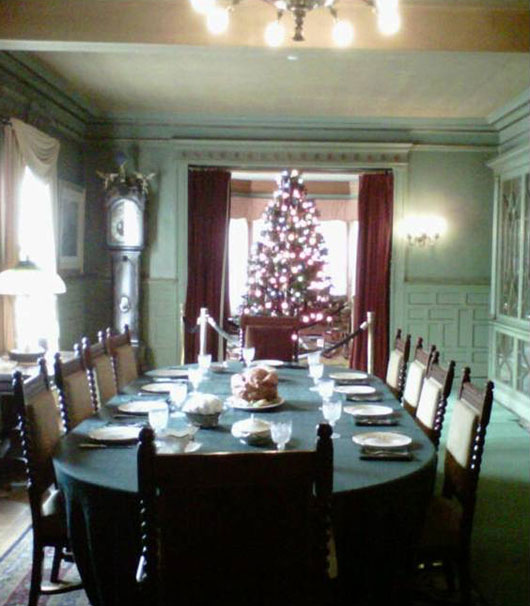 Ten foot Christmas tree is displayed in Edison Den.
Gifts for the Edison children, provided by F.A.O. Schwartz.
Peeking over the decorated fireplace mantle into the Edison Bedroom.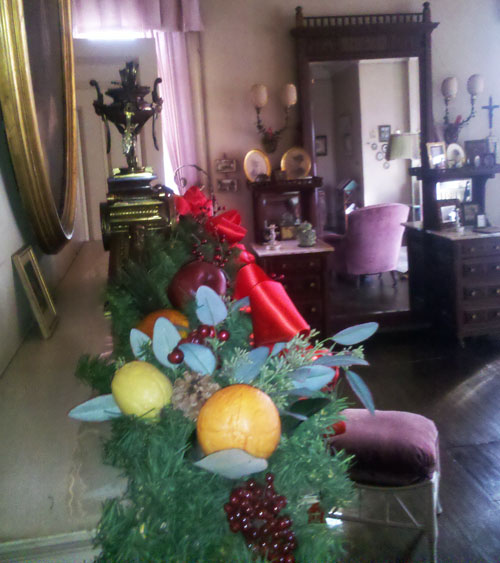 Stay Up To Date With EdisonMuckers!
Subscribe And Follow!