About Harry T. Roman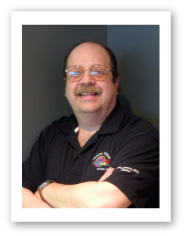 Harry T. Roman is currently an educational advisor and author for the Charles Edison Fund / Edison Innovation Foundation. He retired early from his 37-year engineering and invention career to devote more time to writing educational resource books and articles, and working at the Thomas Edison National Historical Park in West Orange, NJ, where he is a former park ranger and now a special lecturer and docent.
Every month, approximately 50,000 teachers and educators nationwide read his articles. In 2005, the New Jersey Inventors Hall of Fame honored Harry with an Inventor of the Year award for his work in developing mobile robots for hazardous work environments.