Over the last 13 years, students have awed the Edison Innovation Foundation with their creativity and hard work at the STEM-based Thomas Edison Pitch Contest. Each year, elementary, middle and high school students submit prototypes that they have designed to "make the world a brighter place." From health to alternative energy to animal welfare to space exploration, it is amazing to see what young minds can come up with the right tools and outlet. Here are 6 examples of just that: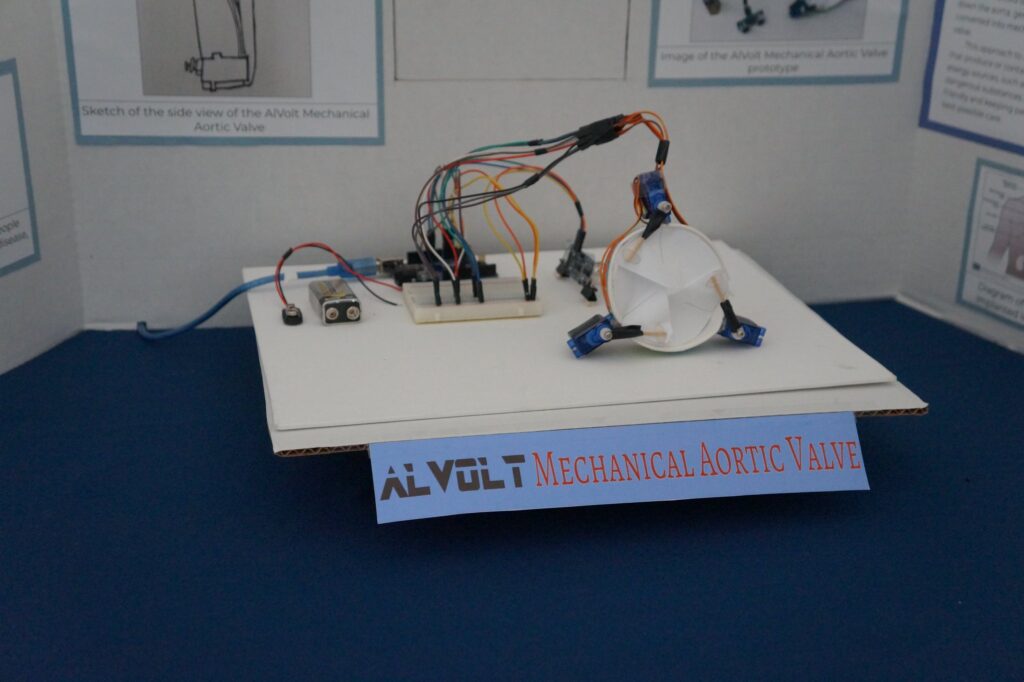 1) AVOLT, the "Mechanical Heart Valve": This Lacey Township High School team created an electrically motorized valve replacement with an ultrasonic sensor to regulate the aortic valve's leaflets to coincide with the blood flow of the systole and diastole phases. This invention is meant to significantly help a patient's postoperative and cardiovascular health, along with the aorta, which is the most important artery in the heart.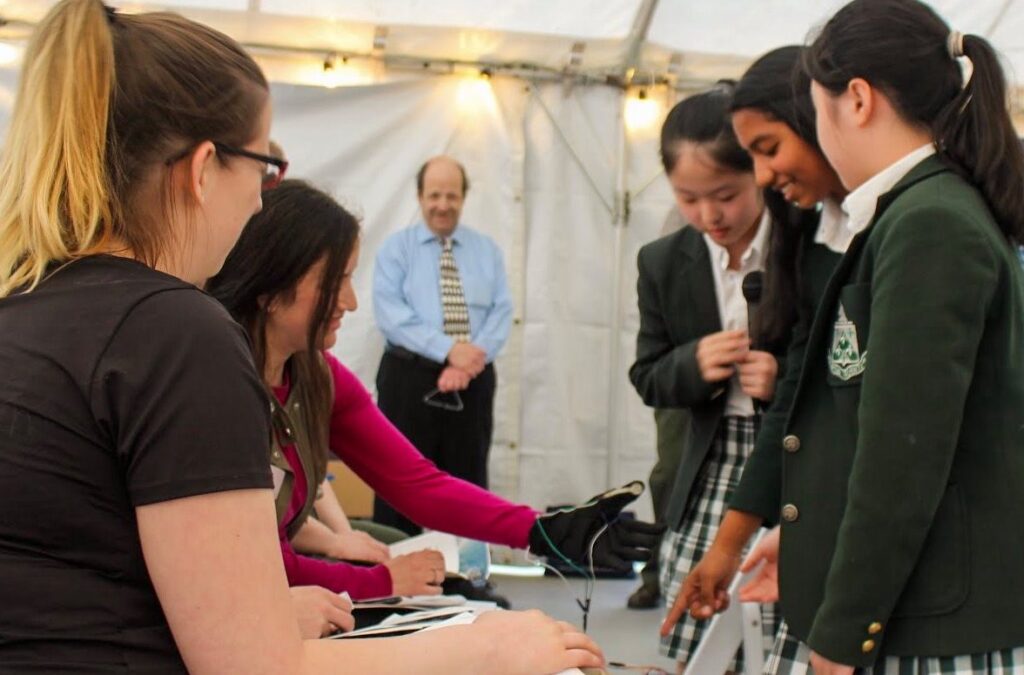 2) The Buzz Gloves for Astronauts: The Hockaday School created an updated tools for astronauts called The Buzz Gloves. Although a version of this device is being used by NASA, this team took it a step farther creating a more cost-effective and broader interpretation for their own invention. When the astronaut touches something hard enough, the gloves will make a buzz sound and light up to prevent injury and, of course, their nails from breaking!
3) Solar Aqua Tech Reusable Water Bottle: This Ridgewood High School team created a water bottle that converts undrinkable to drinkable using only sunlight and oxygen. This cheaper and easily accessible way to sanitize water can help make clean water more accessible to people in need all over the world.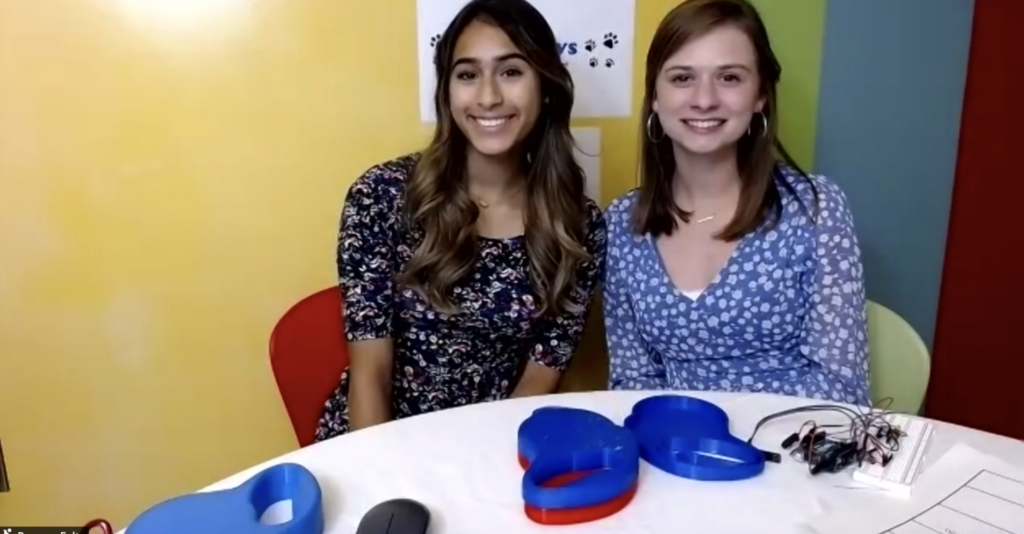 4) Hot Paws Leash: This duo from Hewitt-Trussville High School created an infrared dog leash meant to solve a problem that not many people think about with their dogs, but is a huge problem especially in hot parts of the country – Burns from pavement that is too hot! With this invention, pet owners can prevent pain and trip to the vet with just pointing the temperature gun at the ground to decide where it is safe for their pet to walk.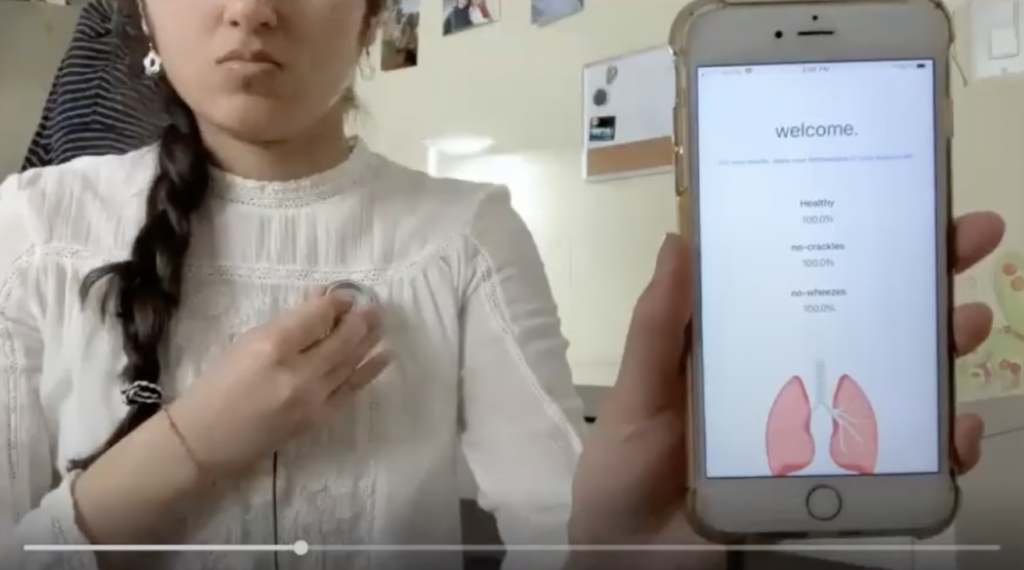 5) Hanu Screening Application: This student from Cupertino High School created the "first ever" end-to-end machine-learning driven solution for remote screening of respiratory illnesses. Influenced by her grandfather's own COPD, she has created this low cost, accurate invention makes it an accessible tool for patients to monitor this respiratory illnesses.
6) High Efficiency Vertical Farming: This team's invention reduces the need for artificial lighting in vertical farming, a more sustainable and affordable solution for worldwide food shortages. This Cabrillo Middle School team created a working, smart prototype powered by alternative energy that can be used by home gardeners and small farms alike – Earning them not only a top spot in the finals but the Nexans-Edison award for the most innovative use of alternative energy.
If you were impressed by these projects, we're here to tell you that you and your students can do the same! The Thomas Edison Pitch Contest was created in 2010 as a competition to showcase and encourage invention, innovation and entrepreneurship among students before they get to college. Every year, students submit their great ideas to win prizes and gain the hands-on experience exclusive to our contest!
Early registration for this year's contest is now open…Learn how to sign up on the website here: https://www.thomasedisonpitch.org/