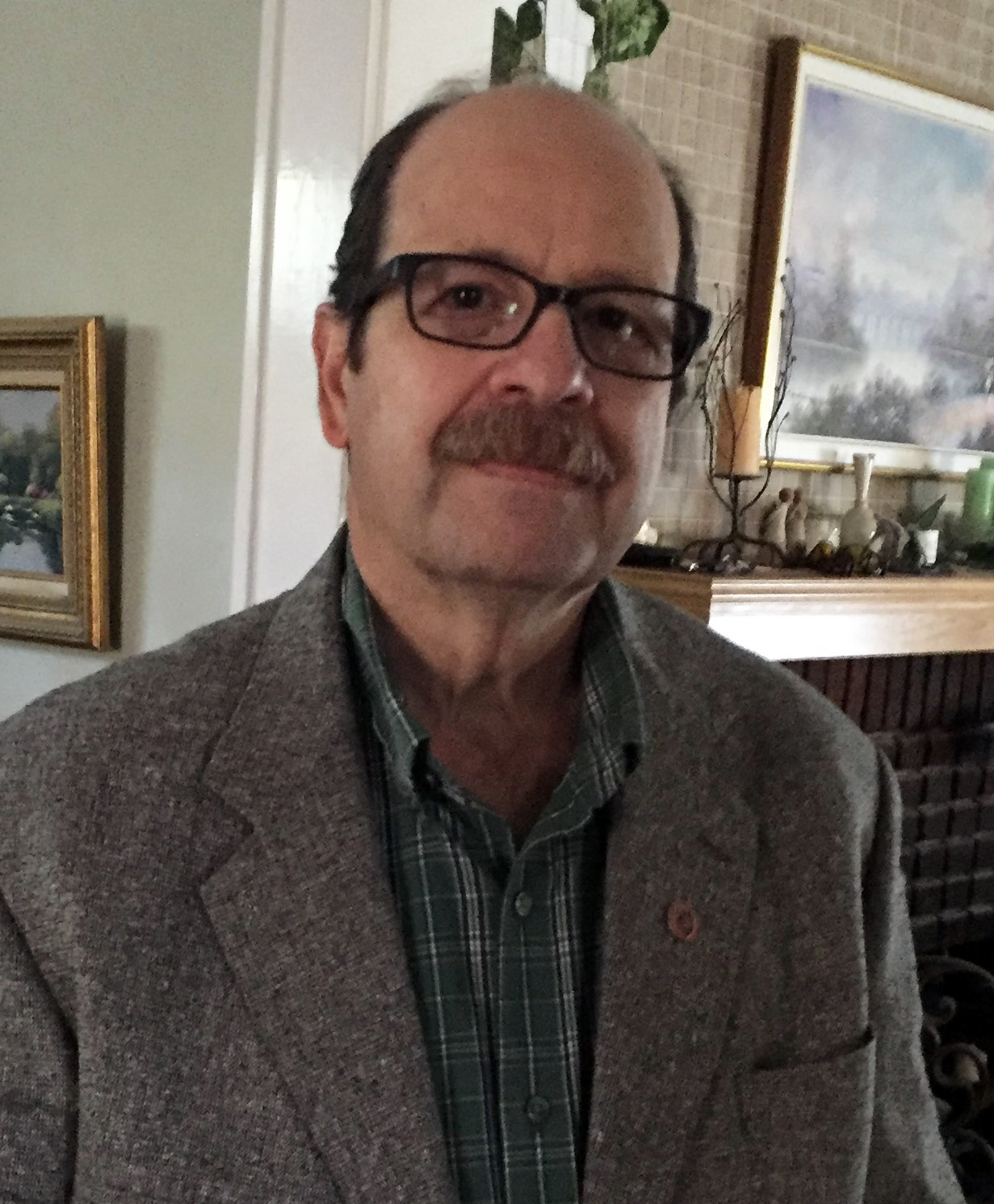 Harry T. Roman is currently an educational advisor and author for the Charles Edison Fund / Edison Innovation Foundation. He retired early from his 37-year engineering and invention career to devote more time to writing educational resource books and articles, and working at the Thomas Edison National Historical Park in West Orange, NJ, where he is a former park ranger and now a special lecturer and docent.
Every month, approximately 50,000 teachers and educators nationwide read his articles. In 2005, the New Jersey Inventors Hall of Fame honored Harry with an Inventor of the Year award for his work in developing mobile robots for hazardous work environments.
A Personal Story by Harry T. Roman
Thomas Edison: My Boyhood Hero
Edison was my boyhood hero. It started way back in 1958, when a 4th grade school project motivated me to study Thomas Edison, and write away to one of his local companies for more information. The folks at his battery division in Bloomfield, NJ sent me a lovely comic-style book about him, "Thomas Edison Inspiration to Youth"; and that started my love affair with invention and engineering. I still have that little book, a cherished childhood possession.
My father was taking notice of my interest in Edison. Dad, a master mechanic, had a basement workshop, where he stretched my capabilities in many different ways. We even invented what we needed down in that beloved workshop. I was becoming a problem solver, with engineering school my next destination. Memories of what I learned in that workshop are with me every day.
I spent 36 years in the utility industry developing new technologies for my company—technology spanning the gamut from solar energy systems to mobile robots, with micro-sensors and artificial intelligence thrown in as well. Obtaining patents for my inventions, I felt even closer to the great inventor. After retiring in 2006, I spent almost a year as a park ranger at the legendary Thomas Edison West Orange Labs to learn even more about my hero. Now working as an author and advisor for the Edison Innovation Foundation, I have the honor of writing most of the articles you see here on Edison Muckers. On my own time, I write resource books and articles for teachers, consult with teaching colleges, and give special lectures and tours at the West Orange Labs. When time permits, I visit local schools and teach kids about invention. Am I lucky or what?
There is a nice kicker to this story. Twenty years after I wrote that letter to the Edison battery plant, I married the girl who is the niece of the man who managed that Edison facility. Tell me that's not fate!
Be like Edison-think out of the box, be entrepreneurial, not afraid to take risks. Bring your products to market and continue to improve them.
Thomas Edison said, "Hell, there are no rules here – we're trying to accomplish something."