Since 2011, thousands of middle and high school students across the nation took the challenge and competed for honors and prizes … all in the spirit of the world's greatest inventor … Thomas Edison. On January 12, 2018, the 8th annual pitch contest begins.
Check out the happy faces of student teams honored over the years in this sampling of photos shown below. Can you see your students standing to receive honors when the pitch contest concludes in the Spring of 2018!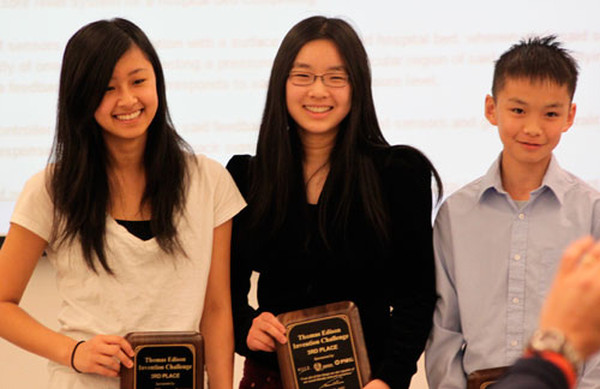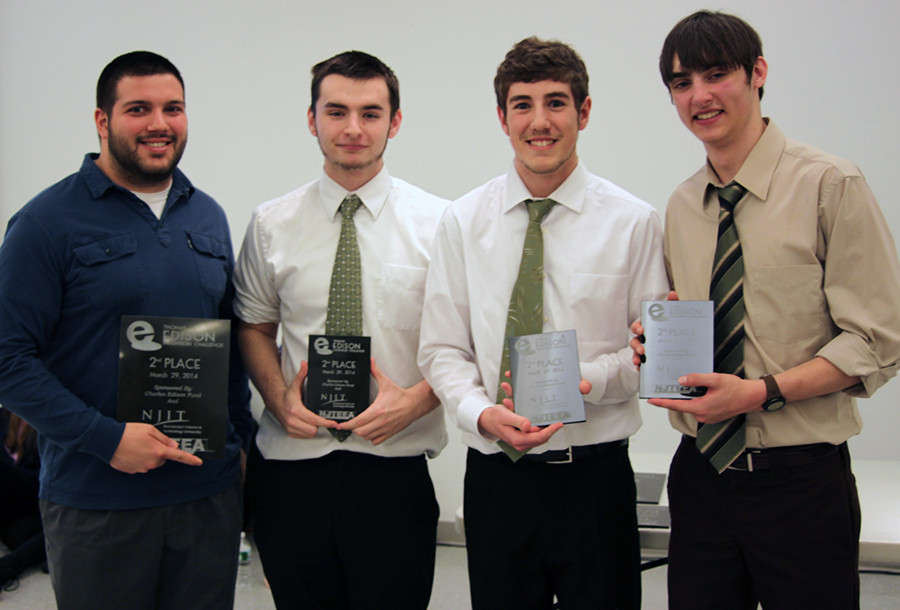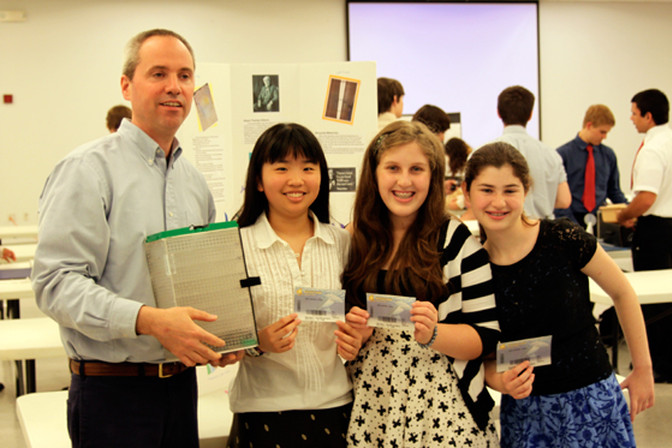 Check out the video containing contest rules/timeline at www.thomasedisonpitch.org.
Our other social media sites will also announce the big contest at:
Give your students a chance to experience team based innovation, just like Edison pioneered in his invention factory and R&D lab. This is exactly what STEM is all about. Stay tuned and get those young minds primed and ready to show their stuff. Make Edison proud … join in the fun! Put January 12th on your calendar in big bold letters. Start the countdown. It will be here before you know it.
Thomas Edison said, "The world owes nothing to any man, but every man owes something to the world."