New Jersey Governor Makes It Official
On May 2, 2019, Thomas Alva Edison was officially designated State Inventor! Just goes to show, you should never underestimate the persuasive power of young ladies and their teacher. 4 years ago, Sarah Marion and her 4th grade students Rory, Zoe, Dylan and Emma at Stony Brook Elementary School in Hopewell, researched the great inventor and wrote a letter to the NJ legislature about recognizing the world's greatest inventor. They fought to make it a law every since and even got Senator Shirley K. Turner to sponsor the legislation which has now become law. The Edison Innovation Foundation is so proud to have had a hand in this impressive example of perseverance and passion that this group has set!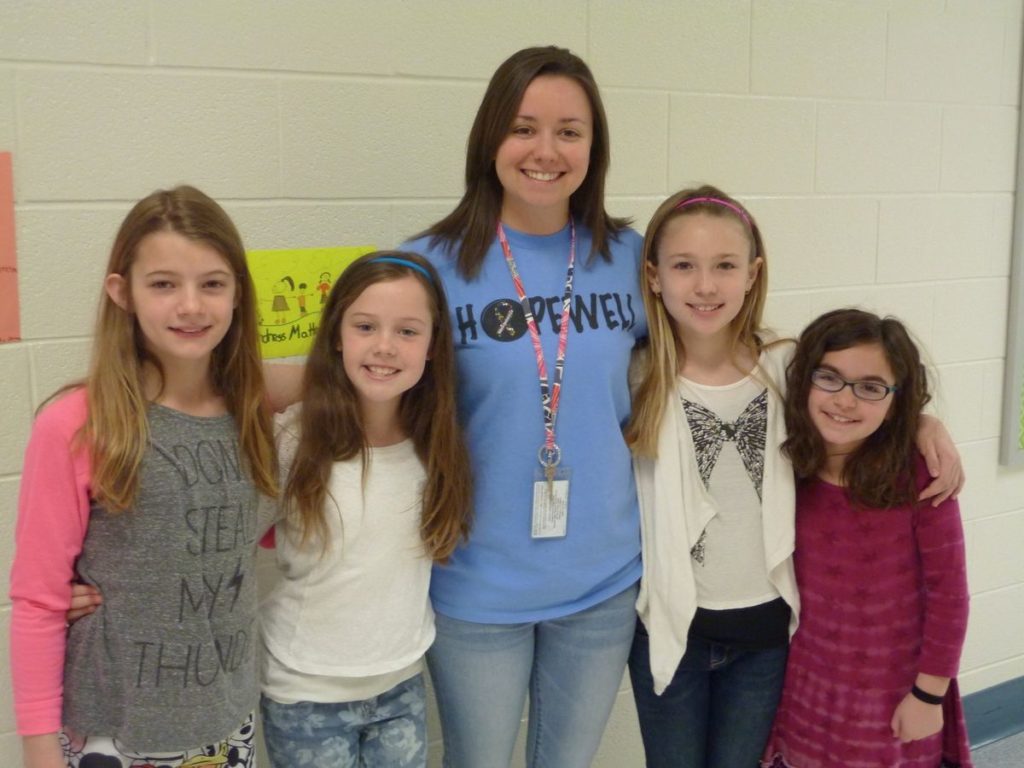 How did the kids present the idea of the bill to make Thomas Edison the "State Inventor" to you? What about that presentation convinced you to take action?
During our Social Studies unit on New Jersey Government, my students had learned all about the state symbols of New Jersey and were assigned a project to research and come up with a new state symbol. They had to have solid reasoning as to why this should be a symbol and present it to the class with the goal of persuading them that it should become a symbol. The girls put together a great presentation with facts to support why Thomas Edison should become our State Inventor. I saw tremendous possibility within this idea and after speaking with the girls, we did a bit more research and wrote a letter to Senator Turner expressing our thoughts. She quickly wrote back and told us that she was sponsoring our bill had requested that a bill be drafted to name Thomas Edison as New Jersey's State Inventor! We were over the moon excited.
Now that the Committee & Senate have voted for the bill, what do you think the effects of making Edison the "NJ State Inventor" will be?
I think that a lot more attention will be on all of Thomas Edison's accomplishments; not only for New Jersey, but also for the world. He was such an incredible inventor who drastically changed the lives of every single person living today. I also hope that when the public hears that a group of 4th graders (now 8th graders) was behind this becoming law, that everyone will realize the importance of their voice. Stand up for what you believe in and don't let anybody prevent you from achieving something great!

What was your favorite part about the process of creating this bill?
My favorite part about creating this bill has been working side by side with the girls. They have never given up hope that we can make this happen, even after years went by. This process has truly proven that anything is possible and that every single person's voice matters, no matter their age. My hope is that other students in Hopewell Valley, and hopefully the entire state will soon realize what can be accomplished when you don't give up! We have met so many interesting people and government officials along the way that have motivated us and helped us to persevere. Aside from Senator Turner, John Keegan has been one of our biggest supporters since day one. When we were invited to Thomas Edison's lab and awarded "The Tommy", we felt like superstars! Who knew that it would take more than three years after that event to get this bill passed through both houses.
What were the major challenges you faced when pitching this bill?
The biggest challenge we faced was overcoming disappointment. After testifying at committee meetings we were always filled with so much hope that this would be the year that it would pass! We became filled with disappointment when sessions would end and we had to start all over again. Luckily, we didn't let it keep us down for long! We got right back to writing letters and sending emails to those who could help us get this on voting agendas again.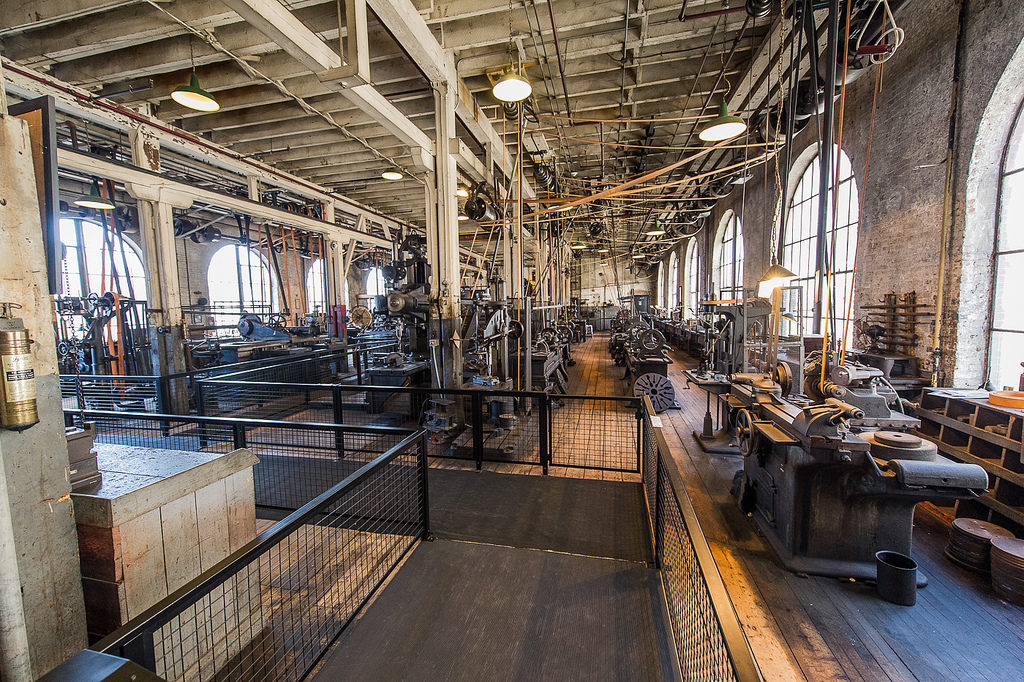 What can other students & teachers learn from this achievement?
Throughout this entire process, my hope has always been that students will realize how important their opinions are and also realize how essential it is to fulfill their civic duty by standing up for what they believe in. As educators, instilling the belief in students that they can accomplish anything at a young age will boost their confidence and help set them on a path for success. I believe in teaching my students the value of being a good person and this achievement can help them see the good that others are doing and make them want to work toward their goals as well.
Where are the students that worked with you to create this bill now?
Rory, Emma, Zoe, and Dylan are now in 8th grade! It is hard to believe that they will be entering high school next year. They are still excellent students and involved in many different activities. Aside from being great students, each one has a heart of gold and I feel so honored to have been a part of their educational journey and lives.
What is your favorite Thomas Edison invention and why?
My favorite Thomas Edison invention would have to be the incandescent light bulb. Every year we take our 4th graders on a field trip to the State House and they learn that Edison's Electric Light Company installed the brass chandelier with 66 light bulbs that is hanging in the Assembly Chamber. All of my students have background knowledge of our current bill, so seeing their faces "light" up when they see something that his company actually installed is really awesome.
Do you have anything else to add, that you want people to know?
Never, ever, ever give up! I repeat this phrase to all of my students endlessly throughout each school year. I want them to remember it as they move on from 4th grade and apply it to their everyday lives. Rory, Emma, Zoe, and Dylan demonstrated this day in and day out throughout this entire process. Throughout my teaching career, I have never seen a group of students work so hard and persevere for so long in something that they believe in. I encourage every single child and adult to stand up for what they believe in and chase their dreams. You are never too young or too old to achieve something great!