It's all rolled together in the show called Thomas Edison's Secret Lab® with the following story line … "Unknown to the world, Thomas Edison had a secret lab where he invented a virtual version of himself and a nearly-completed robot to show kids how fun science can be! The secret lab, Edison's virtual alter ego, and his prototype robot remained hidden until a 12-year-old prodigy cracked the secret coded message that Edison left behind. The young genius and her friends moved into the lab and added a virtual link for kids everywhere to join in their hilarious adventures". The show has magic from the Big Bang Theory, a touch of Inspector Gadget, and a dash of The Jetsons.
The series combines clever comedic concoction of wild visual experiments and inventions with crazy characters getting caught up in amazing adventures. Meet the cast!
In various articles appearing on this website, we have discussed numerous times the powerful connection between Thomas Edison and the highly popular STEM learning paradigm now so visible in our nation's middle schools. Several years ago, Genius Brands International in partnership with the Edison Innovation Foundation developed an animated STEM-based comedy adventure series for young students.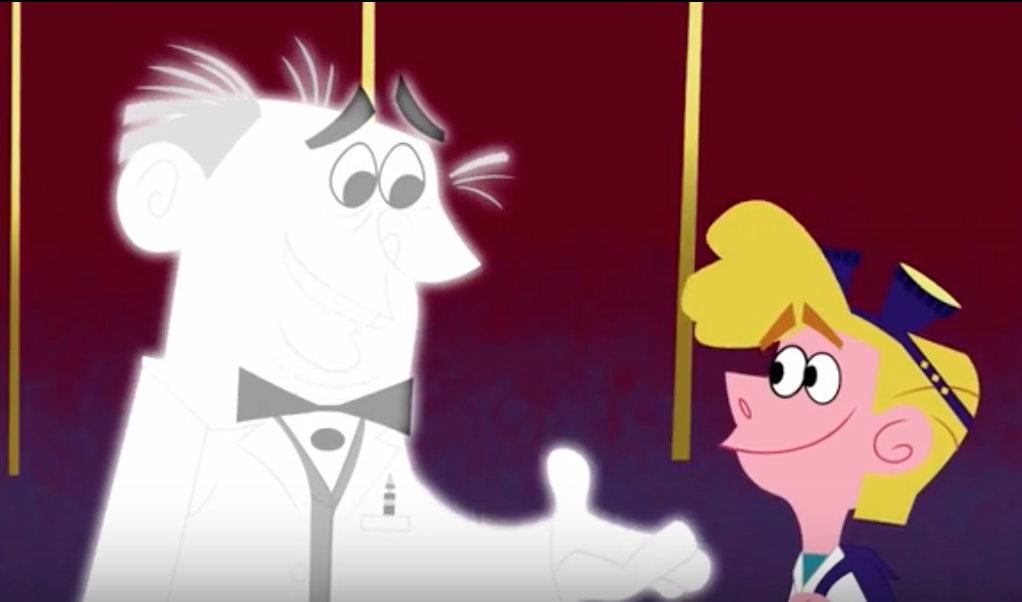 ——
Thomas Edison said, "My desire is to do everything within my power to free people from drudgery and create the largest measure of happiness and prosperity."