People realize solar panels need lots of space on rooftops and unimpeded access to sunlight; but what if our solar drenched roadways could be used to host solar panels? Surely there are huge amounts of surface area here.
A French company, Colas, has come up with a promising way to integrate highly durable solar panels into the surface of roadways/highways. Their new product is called "Wattway."
The company projects that by 2050, the world's energy needs will have doubled, making Wattway highly desirable for not only cars, but general energy needs as well. Approximately 20 square meters of the Wattway product can supply the energy needs of a single family home. In development since 2009, the ¼ inch thick solar panels are glued directly atop existing highway surfaces. The solar cells are made using crystalline photovoltaic technology.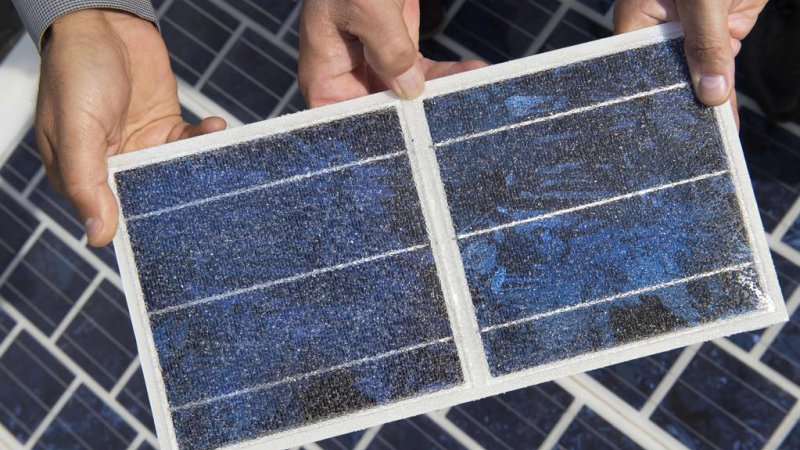 Plans are in progress to equip 600 miles of French roadways with this technology. That means those 620 miles could theoretically be good for almost 10 percent of all the homes in France right there.
Other companies are active in the concept too, so keep an eye out for developments. Remember, Edison was big advocate of solar and wind technologies, way back in 1910, having said …
"I'd put my money on the sun and solar energy. What a source of power! I hope we don't have to wait until oil and coal run out before we tackle that. I wish I had more years left."
Time ® is a registered trademark of Time Inc.